FC500: Raising money for Tiny Changes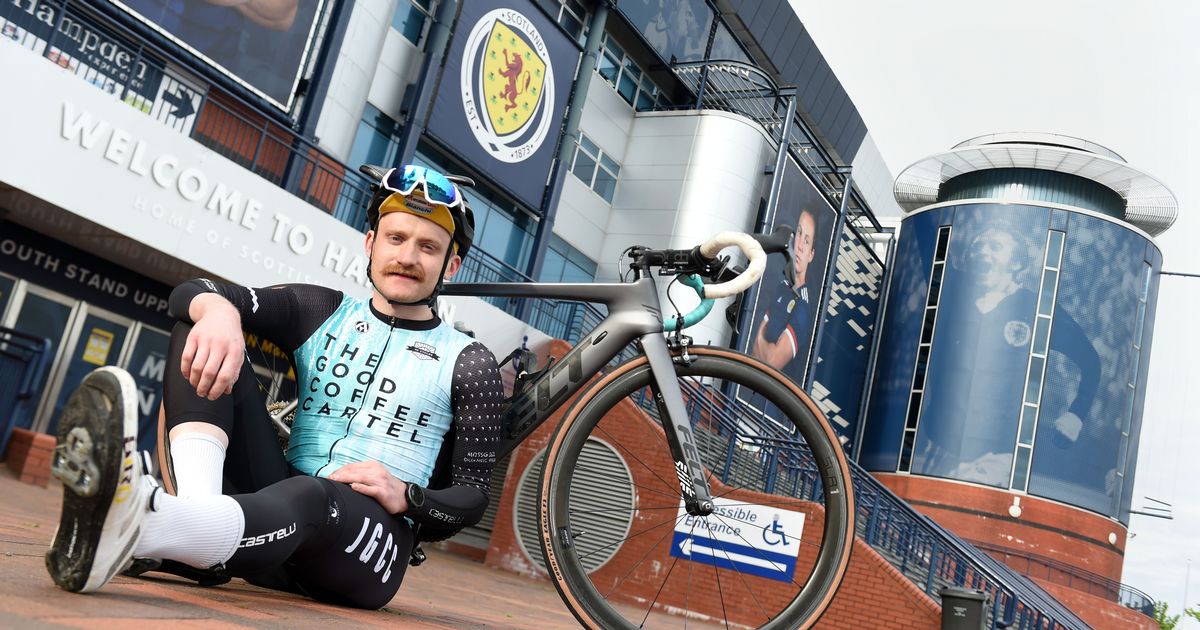 The shop will be closed from the 17th to 21st of May as our mechanic Sean will be cycling 500 miles round Scotland to raise money for Tiny Changes.
I'm planning a pedal round all the Scottish Premiership football grounds between the 18th and 22nd of May this year, starting and finishing at the national stadium Hampden Park for the 2021 / 22 Scottish Cup final.

I'm raising money for Tiny Changes, "a community working together to help young minds feel better".

A bit about me, I'm a cyclist, bike shop owner and Motherwell FC fan boy. All of these passions of mine were instilled by my best friend, my dad, who we lost when he took his own life in 2014.

As a Motherwell fan I'm also too aware of the mental health epidemic amongst our young people, having paid tribute to far too many young lives lost within just our own fanbase, with no doubt numerous more throughout the country.

I'm taking on this challenge to raise money but also to raise awareness of the good work that the cycling and football communities do for young people struggling with their mental health.
Press Coverage